Dates | Venue | Register | Diversity Scholarship | NZOIA Tertiary Award | Getting There
The Programme | Refresher Workshops | Professional Development Workshops
Host Venue Expression of Interest 2018
Revalidate | Train | Upskill | Network
Registrations for the 2017 Symposium are now closed.
Please email This e-mail address is being protected from spambots. You need JavaScript enabled to view it. to see if there are any spots still available.
About
The NZOIA National Training Symposium has run successfully for the last 5 years and usually attracts between 120 – 150 people. It aims to encourage the continual professional development of our 'on-the-ground' instructors and has a practical focus. The Symposium combines Refresher Workshops to meet instructor revalidation requirements and a smorgasbord of interesting, stimulating and challenging Training Workshops. It is a forum to network, upskill, train and revalidate NZOIA qualifications. People come from far and wide to attend the Symposium, including overseas.
The Symposium is usually held at a suitable date between September and November each year. It starts on a Thursday afternoon and runs through to midday Sunday, concluding with the NZOIA AGM. The Symposium is preceded by the Assessor Training on the Wednesday for new assessors, and the Assessors Conference all day Thursday.
The location of the Symposium usually alternates between the North Island and South Island and is hosted by an outdoor centre or organisation. This helps NZOIA keep the costs down, and keeps the fee low for attendees.
Dates
Assessor Training – Wednesday 20 September 2017
Assessor Conference – Thursday 21 September 2017
2017 NZOIA National Training Symposium – Thursday 5pm 21 September – Sunday 12pm 24 September 2017.
NZOIA AGM – Sunday 24 September 2016

Registrations closes on the 1st August 2017 - this is a popular event so get in quick, spaces are limited!
Venue
The 2017 Symposium will be hosted by NMIT and Rotoiti Lodge Outdoor Education Centre!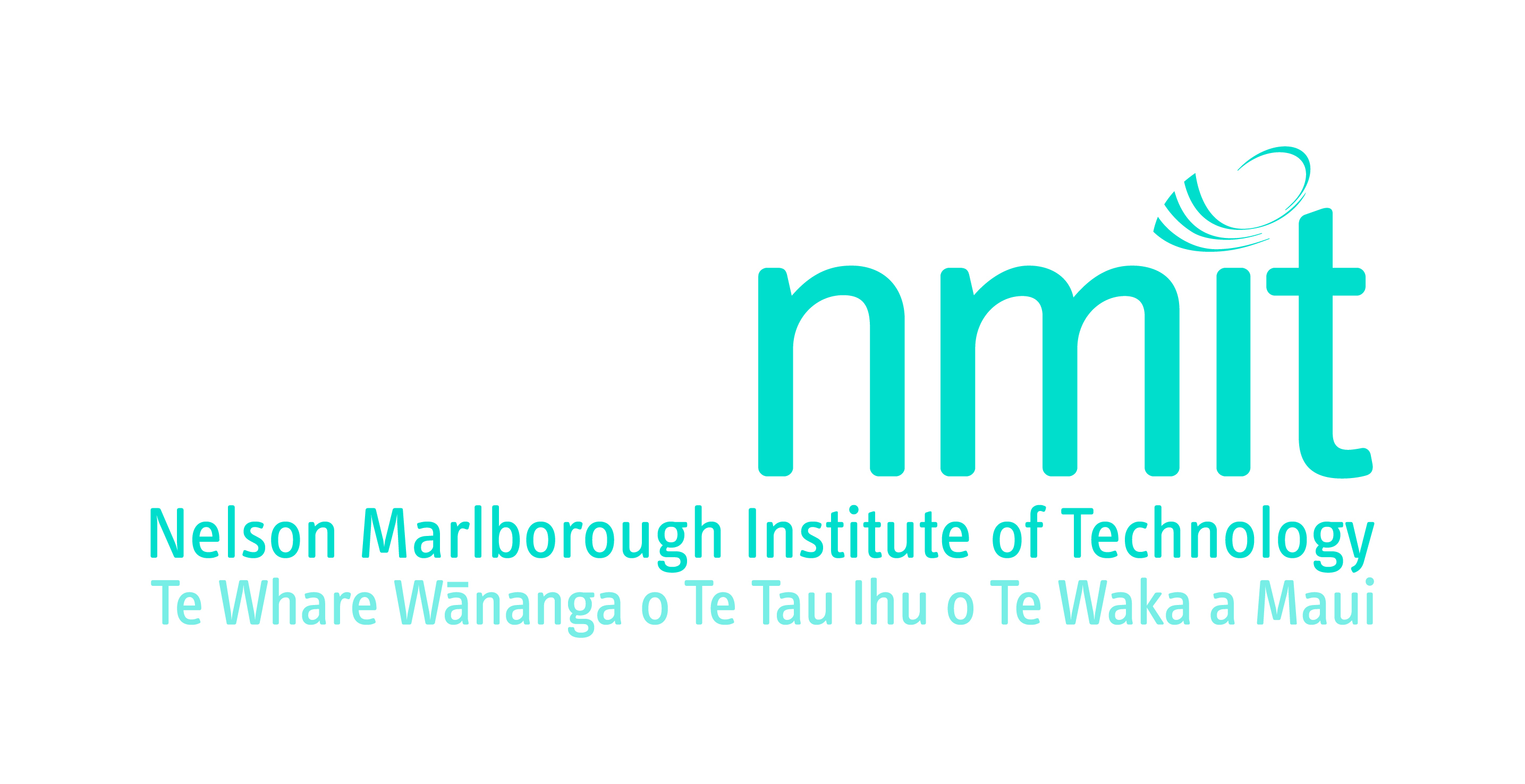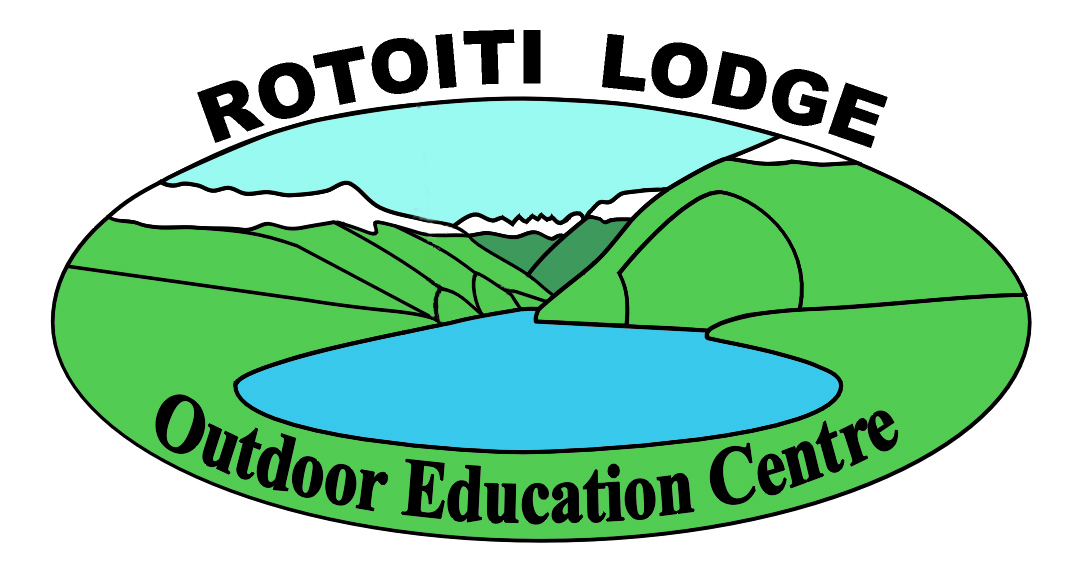 The location of the Symposium usually alternates between the North Island and South Island and is hosted by an outdoor centre or organisation. This helps NZOIA keep the costs down, and keeps the fee low for attendees.
Registration
Registrations for the 2017 Symposium are now closed.
Please email This e-mail address is being protected from spambots. You need JavaScript enabled to view it. to see if there are any spots still available.
Pricing
| | | | |
| --- | --- | --- | --- |
| | Member - Earlybird* | Member - Normal | Non-Member |
| Full Registration 2017 | $425 (Now Closed) | $475 | $550 |
| | | | |
* Earlybird Rate applies to NZOIA Members only who have completed all registration documentation AND payment by the 31st May 2017. If either is incomplete as at the 31st May 2017, you will be required to pay the normal rate.
Included in the Symposium Registration fee are three nights accommodation, meals from Thursday dinner to lunch on Sunday, Refresher Workshops (usually $175 each), Training Workshops and the awards dinner function on Saturday night.
Your registration fees do not cover the full cost of the event, NZOIA absorbs over 40% of the cost for the Symposium. With the thanks to host venues and funding, we try hard to keep the registration fee down so it is affordable for you to attend.
The accomodation are bunkroom style beds or camping, with shared bathroom facilities. (To help keep costs down we will not be employing cleaners - you will need to leave the place how you found it). The registration fee will be the same regardless of if you camp or choose to have a bed.
Refund Policy
Your registration fees do not cover the full cost of the event, NZOIA absorbs over 40% of the cost for the Symposium.
When a participant withdraws:
Before the event closing date (1st August 2017): NZOIA will deduct a $50 administration fee, the balance can then be refunded or transferred to another event.
After the closing date: The fee is NON-REFUNDABLE. It is transferable (minus a $50 administration fee) under exceptional circumstances (e.g. bereavement, medical reasons), medical certificates/other evidence may be required.
Fees for missed meals / late arrivals / early departures will not be refunded.
If you have booked a shuttle and the shuttle is cancelled by us you will get a full refund of your shuttle fee. If you cancel it before the 1 August 2017 we will also refund you the shuttle fee. After the closing date there will be no refund.
Symposium Diversity Scholarship
The NZOIA Symposium is an invaluable opportunity for the outdoor instruction and leadership community to come together to collaborate and expand its collective knowledge and technique. In order to continue to be relevant and remain groundbreaking the symposium needs representation from a broad selection of people and we recognize that there are barriers that impede this. While not all these barriers can be removed, it is exciting to be able to offer one scholarship that covers the registration. This scholarship has been kindly sponsored by NZOIA Member Matthew Bennett for the last three years.
Eligibility Criteria:
You must be a financial member of NZOIA and currently employed in the outdoor industry; and meet two of the following diversity criteria:
- be aged between 19 and 24 (at the time of the symposium)
- be Female
- be Maori, Pacific Islander or Asian
Applications must be received by 31 May 2017.
For eligibility criteria and conditions please click here: 2017 Symposium Diversity Scholarship
2017 NZOIA Tertiary Award
This award is aimed at students who have a passion for outdoor instruction and show great potential for further involvement in the industry beyond their studies.
Each outdoor tertiary programme provider (who has an MOU with NZOIA) will make their own judgment as to who their successful student is and submit to NZOIA who their successful student before 30 June 2017. Successful students will receive complimentary registration to the 2017 NZOIA National Training Symposium (one per Tertiary provider). Travel not included.
For criteria and elgibility information click here: 2017 NZOIA Tertiary Award
Getting There
Drive/Carpool
If you are interested in Carpooling with others from your area to St Arnaud and return, please tick the applicable box on the Registration form. In August we will send out an email list to those in your area. It will be up to you to contact others in the group and sort it out between yourselves.
Fly
The closest airport to St Arnaud is Nelson or Blenheim Airport. We will be running shuttles from Nelson airport. /p>
Shuttles
There will be an Airport pick up and drop off shuttle arranged on the Wednesday and Thursday of the Symposium, returning Sunday. To use the shuttles you will need to pre-book, this is on your registration form. The journey takes just over an hour. Shuttles will run at the following times:
You will need to meet the shuttle ready for departure at the time given. Please note, the Wednesday evening Assessors shuttle will not make it in time for dinner. You are responsible for supplying your own meal on this night.

If you are delayed you must notify your shuttle driver asap (details will be given nearer the time).

If there are not enough people on the shuttle, it will be cancelled and you will be refunded.

With the detour of SH1 now going through St Arnaud, buses from Picton Ferry and Blenheim Airport may also be an option (if SH1 isn't back open by then!!)

Shuttle times:

Wednesday 7:30pm - Nelson Airport to St Arnaud (For Assessors Only. We will consider an earlier shuttle dependent on flight times)

Thursday 4:00pm - Nelson Airport to St Arnaud

Sunday 1:00pm - St Arnaud to Nelson Airport (Arrives approx. 2:15pm)
The Programme
The Symposium programme is extremely varied as we try to cater for a range of interests. Professional Development Workshops and Refresher Workshops will run concurrently at the Symposium. Refresher workshops are a full day (8am-5pm generally) and Professional Development Workshops vary from a couple of hours to a full day. If you are at a Refresher workshop you will not be able to attend a Professional Development workshop on the same day. Check out the latest 2017 programme below. Full descriptions of workshops are on pages 2, 3 and 4.
Professional Development Workshops
The Professional Development Workshops will run alongside Refresher Workshops at the Symposium. If you are interested in running a Professional Development Workshop at the 2018 Symposium, please click here for more information.
Check out this years Professional Development Workshops programme: Symposium Programme 2017
Refresher Workshops
To attend a Refresher Workshop you will need to apply SEPARATELY from your Symposium Regsitration Form. Check out this page for information on how to do this: How to apply for a Refresher Workshop.
Symposium Refresher workshops 2017
Friday 22 September 2017
ALPINE 1 & 2 | BUSH Walking Leader, BUSH 1 | CAVE 1 & 2 | KAYAK Flatwater, Leader, 1 | ROCK 1 & 2, Sport Climbing Endoresment
Saturday 23 September 2017
ABSEIL Leader, BUSH 1 & 2, CANOE 1, CANYON 1, KAYAK 2, ROCK 1, SEA KAYAK Leader, Guide, 1 & 2
The fee for these workshops is in included as part of the NZOIA National Training Symposium registration (bonus!) You can book these now to secure your place on the Refresher Workshop by completing your application and paying the Refresher Workshop fee and we can take this off your Symposium registration fee in the future. Members who aren't attending the Symposium can also book on these workshops, however priority of place will be given to the Symposium attendees. Spaces on these workshops are always tight, so make sure you get in early.
Symposium Host Venue Expression of Interest

Do you want to host the next Symposium?!
We are looking for an outdoor organisation that is keen to host the 2018 Symposium in the North Island.
Expression of interest
If your organisation is in the North Island and are interested in hosting the Symposium, please put in an expression of interest to NZOIA by 31 March 2017 for the 2018 Symposium. Please click on the link below and fill in the form and submit it to the NZOIA Symposium Coordinator – This e-mail address is being protected from spambots. You need JavaScript enabled to view it.
If you have trouble opening or saving, please email us and we will send you a hard copy. Please contact Sonya Sutherland if you have any further questions: 027 5390509 or on the email above.
Thank you for your interest and support!
Click here to fill in the Host Venue - Expression of Interest form
Hosting the Symposium is a great opportunity to show case your centre to others in the industry. Two of your staff will be able to attend the Symposium free of charge, but will be required to assist in the running of the Symposium. We can also provide 50% off for your staff to attend. Hosting could be a good chance to recruit new staff! It's also a great way to support the outdoor industry and professional development of those working in the sector.
Requirements
Venue
To host the Symposium, your venue needs to be within an hour travel to at least five of the eight NZOIA disciplines:
Cave, Canoe, Canyon, Kayak (White Water), Sea Kayak, Alpine, Bush and Rock.
The venue needs to be able to accommodate a minimum of 130 people, preferable onsite, with a combination of dormitory beds and camping options, and ablutions available. Ideally you have catering available for this number, or a commercial kitchen and dining area that can be used. The dining area/hall must be able to seat this number. NZOIA will contribute towards catering and accommodation, to cover costs incurred.
We also require access to two meeting rooms/spaces for training workshops, separate to the main dining area/hall that can fit 20 – 30 people. Ideally these would have access to WIFI, but if you have good cell phone coverage/service this won't be an issue. Preferably your organisation will have vehicles and outdoor equipment available for use.
Support
The host venue is also responsible for planning and running a welcome to officially open the Symposium.
A minimum of two staff/people from your organisation are required to on hand throughout the Symposium, to assist the NZOIA staff with the smooth running of the event. One of these people will take on the Duty Manager role and be in charge of locking up, communications and updating the weather board. It is great if we have extras on hand to chip in if needed.
Depending on your location, we will also require assistance with airport pickups and drop offs.