Core
New Zealand Certificate in Outdoor Leadership (Instruction) (Level 5)
NZOIA 1
The above qualifications are for people who can operate independently and provide instruction and leadership for participants during specific outdoor activity. The emphasis of this qualification is on developing participants' competence through safe, sequenced, learning experiences in dynamic outdoor environments.
NZOIA is committed to a Partnership Agreement with Skills Active to enable us to deliver the New Zealand Certificates through our current assessment and revalidation system.
The Level 5 Core Unit Standard 30688: Demonstrate knowledge of instructing within an outdoor recreation activity, is compulsory for all NZ Certificate in Outdoor Leadership (Instruction) (Level 5) qualifications and therefore any NZOIA 1 assessment that is delivering the NZ Certificate. You only have to successfully complete the Level 5 Core once. It will take approximately 10 – 12 hours.
The Core covers learning theories, leadership theory, pedagogical strategies, facilitation techniques, and constructive feedback techniques in relation to outdoor recreation activity.
Currently NZOIA is delivering the NZ Certificate in the following Level 5 disciplines:
Artificial Whitewater
The Artificial Whitewater qualification is only available under the Free Range Assessment model.
Artificial Whitewater Course Instructor
The NZOIA Artificial Whitewater Course Instructor can organise, instruct and lead kayaking activity on constructed artifical whitewater courses such as the Vector Wero Whitewater Park in Auckland. Natural whitewater and rivers are outside the scope of this qualification.
Artificial Whitewater Course Instructor - Scope and Syllabus
Artificial Whitewater Course Instructor - Assessment Guide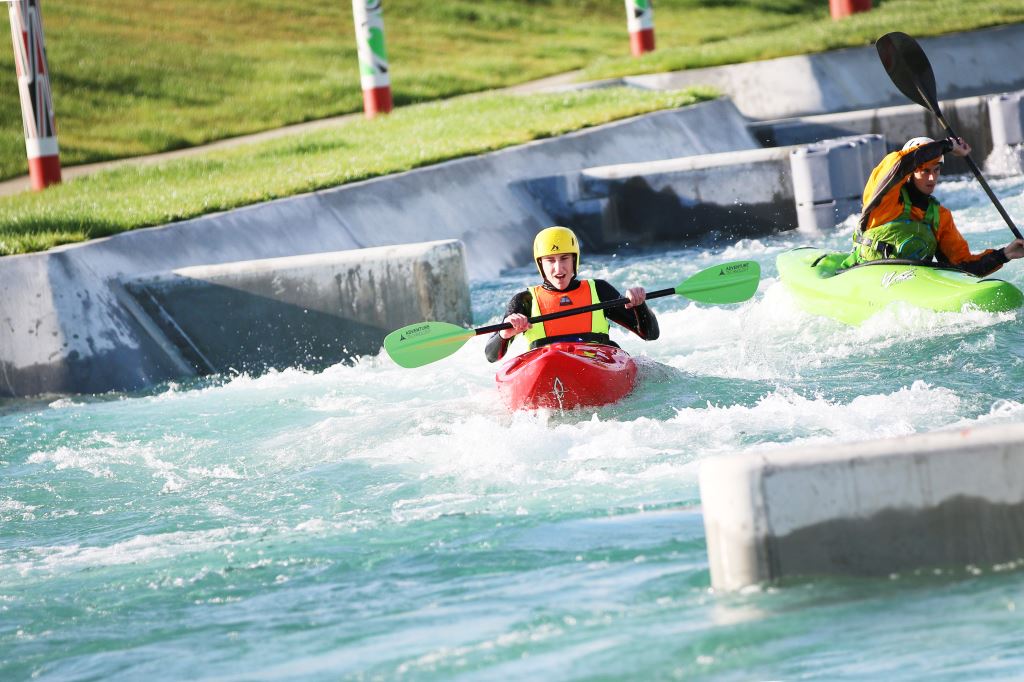 Photos thanks to the wonderful clients at Vector Wero
River Rescue
NZOIA and Whitewater NZ have defined syllabi for River Rescue Courses designed for whitewater kayaks and open canoes. These training courses are for recreational and professional paddlers to better enable them to safely paddle with their peers, when leading a group, or when providing an instructional or guided experience. Whitewater NZ manages Water Safety New Zealand subsides for these courses for Whitewater NZ members.
 
River Rescue 1
A current NZOIA Kayak 2 holder must direct these courses.  The Kayak 2 holder must also have a current NZOIA Canoe 1 to direct the Canoe version.   NZOIA and Whitewater NZ recommends that a ratio limit of 1:6 be applied with a NZOIA Kayak 2 instructor and if numbers exceed this then an experienced NZOIA Kayak 1 instructor be used to assist on the course with up to 10 participants.
River Rescue 1 is a pre-requisite for participation in the NZOIA Kayak 1 and NZOIA Canoe 1 assessments.
River Rescue 1 - Scope and Syllabus
River Rescue 1 - Trainer and Participant Guide - Canoe Version
River Rescue 1 - Trainer and Participant Guide - Kayak Version
River Rescue 2
A current NZOIA Kayak 2 holder must direct this course. NZOIA and Whitewater NZ recommend that a ratio limit of 1:6 be applied. River Rescue 1 is a pre-requisite to attending River Rescue 2.
River Rescue 2 is a pre-requisite for participation in the NZOIA Kayak 2 assessment.
River Rescue 2 - Scope and Syllabus
River Rescue 2 - Trainer and Participant Guide
Access to the River Rescue Courses:
The following organisations deliver River Rescue Courses:
You can find courses offered from these organisations and NZOIA on our Training Course Calendar.
Alternatively, you can contact an NZOIA Assessor who has Kayak 2 (and Canoe 1 if needed) and request if they can run a River Rescue Free Range Training Course for you.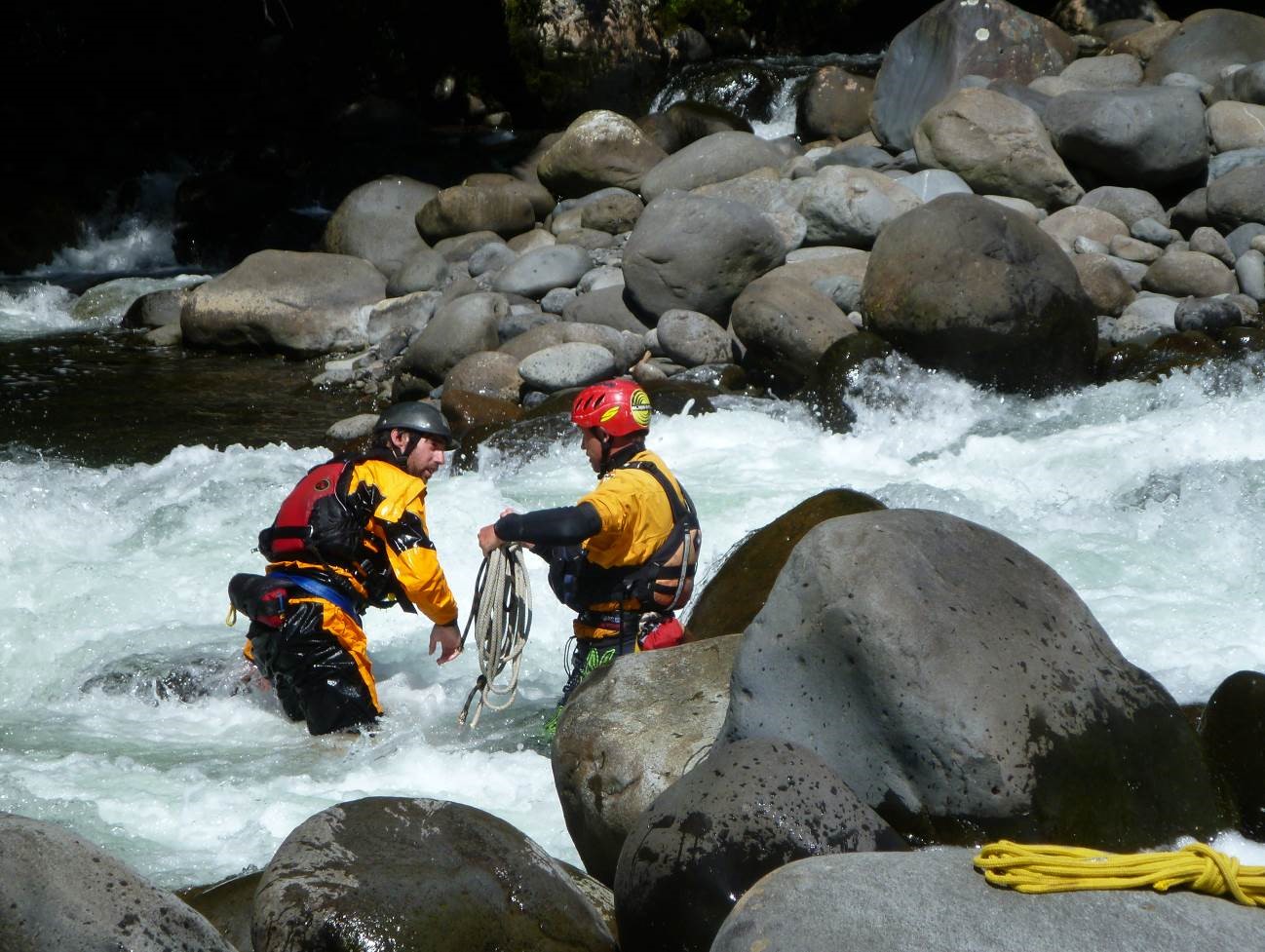 Photo Courtesy of Matt Bennett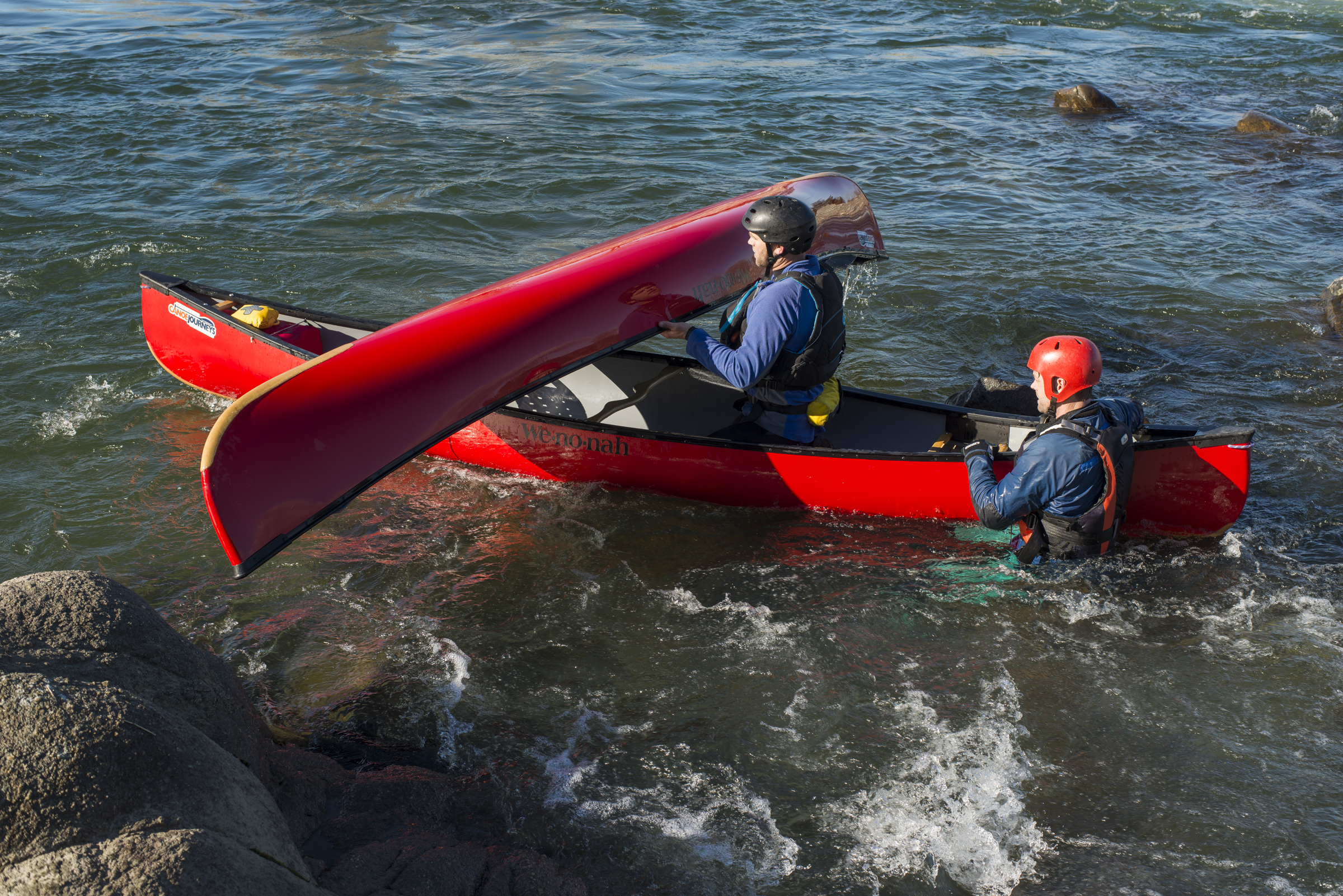 Photo Courtesy of Oliver Weber Photography and Canoe Journeys.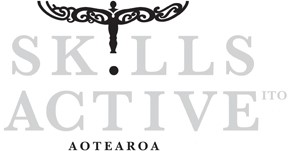 NZQA Pathways - Get qualified with NZOIA and Skills Active
NZOIA Leader and Instructor candidates can now earn a New Zealand National Qualification, concurrently with their NZOIA qualification for FREE! This can also be done retrospectively, however you will need to cover your NZQA registration fee of $200 + GST.
Which qualifications can be cross credited?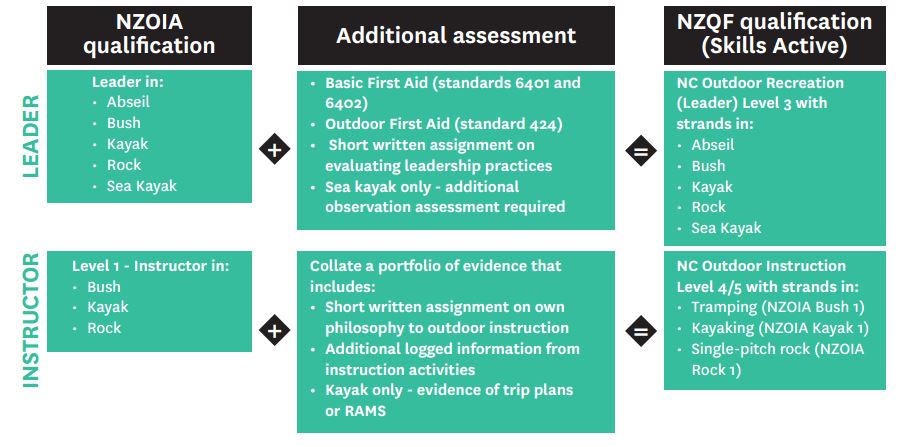 Note: Skills Active and NZOIA are working towards aligning all qualifications, so if your qualification is not listed here, watch this space!
How to apply?
1. Complete the Training Agreement - Download here 
2. Complete the 'Assessment Process' booklet applicable to your qualification:  
Yet to sit your assessment? Print off the Attestation, Credit Reporting & Logbook Verification forms and take along to your assessment for the assessor to sign off. 
Applying retrospectively? NZOIA will arrange for these forms to to be completed by a NZOIA/Skills Active assessor but you will need to submit a current logbook.
3. Submit all completed documents and tasks to NZOIA via email along with a copy of ID ( This e-mail address is being protected from spambots. You need JavaScript enabled to view it. )
New Zealand Apprenticeship
Have you considered doing a New Zealand Apprenticeship in Outdoor Recreation? Eligible apprentices may be able to access a subsidy of up to $1,000, reimbursing you for professional development costs, such as your NZOIA assessment fees!! Contact your local Skills Active learning support advisor to find out more.
Feel free to get in touch if you have any questions at all about this process. 
Ph: 03 5390509 or This e-mail address is being protected from spambots. You need JavaScript enabled to view it.

Pre-requisite Exemption Policy
Download the Exemption Policy Here
NZOIA's Level 1 qualifications are a pre-requisite for their Level 2 assessments for two key reasons:
-Level 1 assessment tasks will/may not be repeated in the Level 2 assessment so we need to know the candidate has prior competence. E.g. Commercial Abseil set-up in Rock 1 is not specifically identified in the Rock 2 syllabus.
- Assessors reported that a high percentage of candidates who went directly to a Level 2 assessment were finding the assessment challenging resulting in deferments and re-sits.
If you want to advance directly to a Level 2 assessment you can apply for an exemption to this pre-requisite. You will need to provide the following evidence:
- Instructional and personal days above the minimum the Level 2 assessment requires
- An attestation from an Level 1 assessor
The Level 1 assessor must attest that you are competent in all aspects of the Level 1 syllabus including working with students. To reliably do this the assessor would have needed to see you working over a period of time. This does not give you the Level 1 qualification, it simply assures NZOIA that you are ready for a Level 2 assessment and have been working at Level 1 competently and repetitively.
If you are in this situation please apply to the Technical Sub Committee outlining your instructional and personal experience along with your attestation from a current NZOIA Level 1 assessor in the discipline you are applying for.
This policy will be reviewed on an annual basis in light of current industry regulation. It is likely that direct entry to Level 2 qualifications will no longer be possible in the near future.