Professional Development Workshops at the Symposium
Click here to here to apply to run a professional development workshop at the 2021 Symposium
NZOIA is looking for people to facilitate Professional Development Workshops for 2021 Symposium...
Are you attending the Symposium this year and interested in running a Professional Development Workshop? This is a great opportunity to give back to your industry and share something that you are passionate about. Workshops should have a practical element, or be aimed at how to incorporate the theory in practice. They can be 3 hours to a full day, and can be held on or offsite. Half-day workshops are very popular as people love to sample a variety of training/professional development opportunities. You can even run more than one of the same workshop if you like!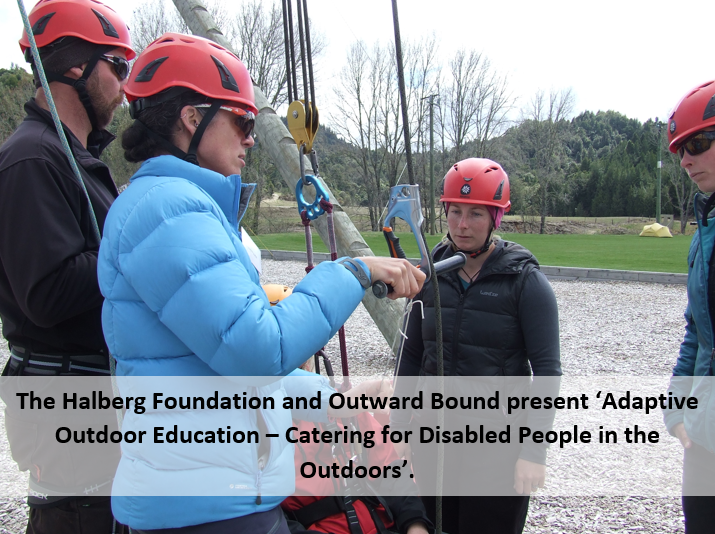 Keen to present a workshop but not sure what to focus on?
Here are some ideas from our members to help trigger those creative brainwaves...
- Facilitation skills in the Outdoors
- Weather - NZ weather systems and cool stuff
- Rope/Cliff Rescue
- Navigation skills in the bush
- Outdoor Education in schools
- There has been real success with some bushcraft based workshops that focus on firelighting, knifework & crafting with natural materials. We want more!
- NZOIA Assessors - what about running some pre-assessment training on some specific aspect of the syllabus that you would like to see performed better on assessments? - Kayaking Skills or Rock 2 training?
Great reasons for running a professional development workshop: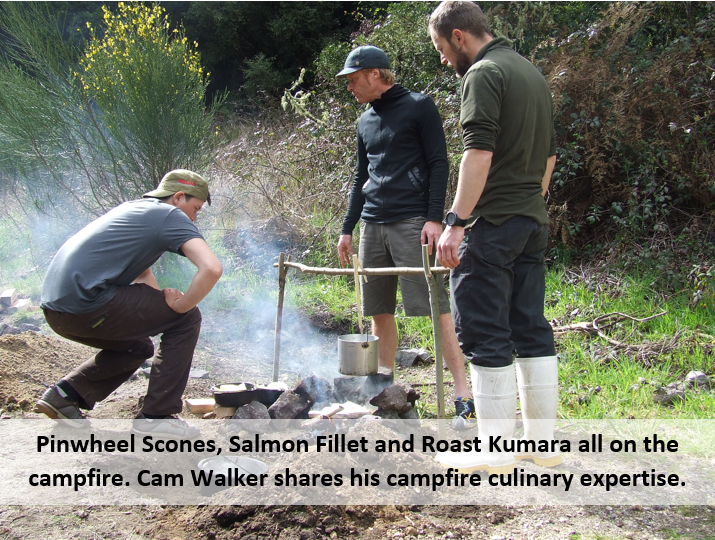 - An opportunity to share something that you are passionate about
- Presenting a workshop can be also be used to revalidate your qualification (i.e. if your Bush qual needs revalidating and you present a 'Bush' related workshop. Talk to NZOIA for details)
- An opportunity to present a new way of doing things/a new philosophy
- An opportunity to promote an activity
- A fantastic way of meeting people who are interested in the same things you are
- MOU organisations – this is a great way to contribute to NZOIA as part of the NZOIA/MOU agreement.
- Exposure for your company/organisation/place of work
In an effort to keep the NZOIA Training Symposium a low cost event for participants, Professional Development Workshop Facilitators volunteer their time to run the workshops (i.e. they do not receive a monetary payment) and will still need to register and pay for the Symposium. We recognise the special contribution these people make to the Symposium, and we are extremely grateful for this. This year, in return for their contribution, facilitators will receive an NZOIA product and a $100 gift voucher.
Click here to here to apply to run a professional development workshop at the 2021 Symposium